Commercial carpet cleaning in Colchester.
Are your carpets ruining your image? Take a close look at your carpets. Would they pass the critical inspection of new customers? Are they showing signs of heavy work? Are they looking down trodden? Have they lost their bright colourful appearance? Are they looking dirty with spots and stains?

Clean carpets "welcome" your customers rather than put them off.

If your shop, office, pub or hotel's carpets haven't been cleaned in the past 18 months its time to act.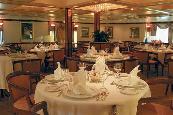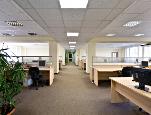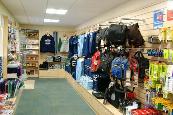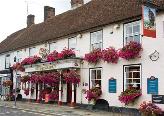 Using the very best encapsulation systems and high powered, portable carpet cleaners & steam cleaners.

We are available when your business is closed on evenings or over weekends, leaving your premises clean & dry and free from tea and coffee stains, beer and wine stains, oily residues, chewing gum and toffee embedded in the carpets.

With our team of professional carpet cleaners with are able to clean commercial premises, offices, schools, shops, hotels, clubs, restaurants, coaches, buses and pubs.

Please call us today for a FREE no obligation quotation on Colchester: 01206 521312 8am-8pm Daily Email: contact@colchestercarpetcleaning.com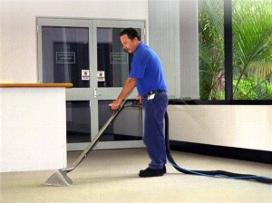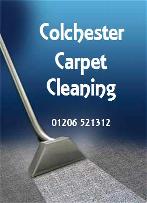 Hotel carpet cleaning. Pub carpet cleaning, office carpet cleaning, commercial carpet cleaning, school carpet cleaning, shop carpet cleaning, restaurant carpet cleaning, cafe carpet cleaning, business carpet cleaning.

Email: contact@colchestercarpetcleaning.com
Please call
01206 521312
Mobile
07554126719
From 8am-8pm Daily
Colchester Carpet Cleaning, 118 Communications House

9 St John's Street, Colchester, CO2 7NN